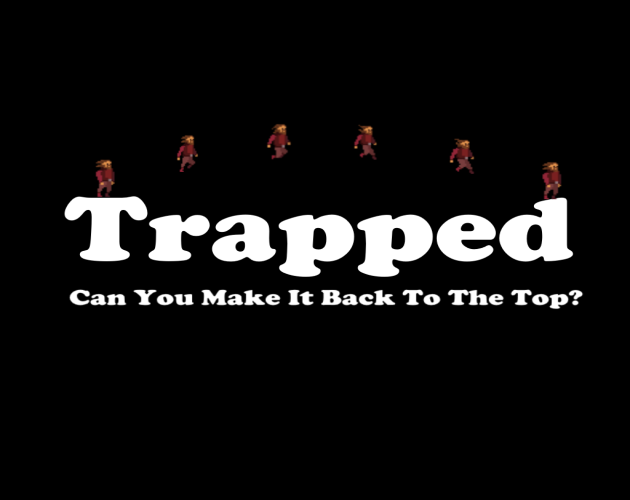 Trapped
Both gamepad/controller support and keyboard support now added.
This update may of come along with a few issues.
The UI needs updating to interact with a gamepad/controller.
The player movement code was completely redone to support gamepad/controller and keyboard.
The pause menu has been added too and also now takes the end user back to main menu before quitting the game.
Collisions updated on the platforms and player in an attempt for more fluent movement.
Game Completion timer in development as well as more general messy clean up.
More levels also in development as the difficulty increases.